The 80th Hahnenkamm Races: What happened 50 years ago?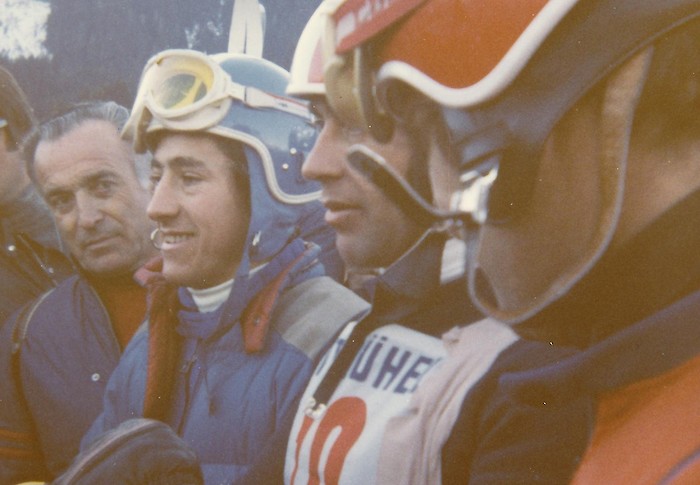 22.01.2020
Lots going on at the 30th Hahnenkamm Races: Half a century ago, the Kitzbühel Downhill
was cancelled due to weather conditions – an unusual combination took place instead.
It was the key issue of the 1970 Hahnenkamm Races: should the Downhill take place or not? Weather conditions weren't ideal, the race's fate hung by a thread. French trainer Sulpice chose to boycott – Kitzbühel cancelled the race.
Nevertheless, fans were given a race to remember: KSC decided to host a Combined Giant Slalom and Slalom – a first in the long history of the Hahnenkamm Races. This was the last time that Kitzbühel hosted a Giant Slalom, at which Swiss racer Dumeng Giovanoli triumphed. However, the Combined victory was not to be his: French athlete Patrick Russel took first place. Gustavo Thoeni from Italy came second in both the Slalom and Combined category.
Photo © K.S.C. Archiv
---
Related Posts
---