The nine double winners on the Streif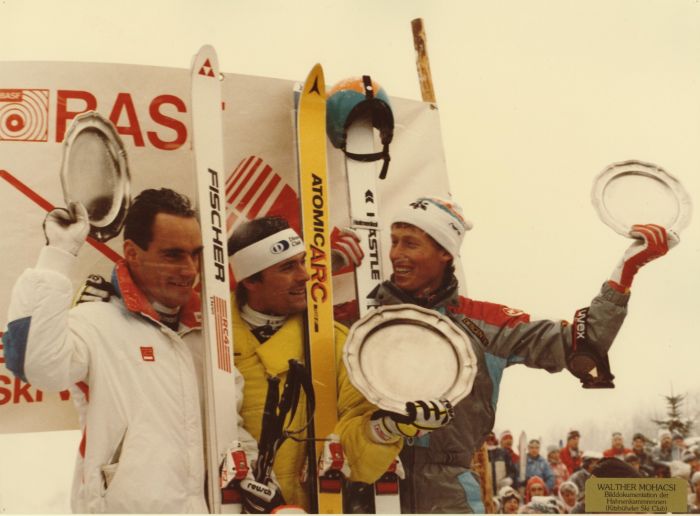 24.01.2021
Beat Feuz accomplished on Sunday what only eight other athletes have achieved before: double Downhill victory on the Streif.
Double victories on the Streif seem to be a Swiss and Austrian speciality. This feat has been achieved only nine times thus far, with double winners coming from one of the two major skiing nations for eight of them. Only Luc Alphand breaks the ranks geographically in the statistics.
There were double winners even before the World Cup was invented: Fritz Huber won both Downhill races in 1950, a year later Christian Pravda. With the start of the World Cup in 1967, they were joined by Karl Schranz (1972), Josef Walcher (1978), Pirmin Zurbriggen (1985), Peter Wirnsberger (1986), Franz Heinzer (1992) and Luc Alphand (1995). 26 years have passed since the last double victory, with Beat Feuz now joining the venerable ranks of legendary athletes on 24th January 2021.
---
Related Posts
---