Wengen-Races will take place in Kitzbühel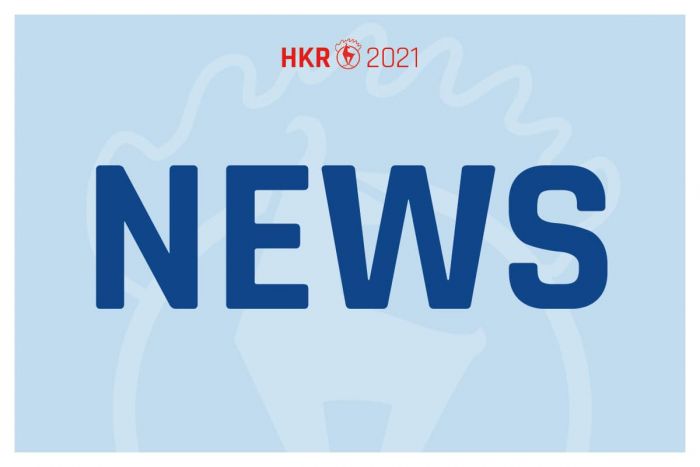 11.01.2021
After cancellation of the races in Wengen, there will now be two World Cup weekends in Kitzbühel in 2021.  The Slalom will be held on 16th and 17th January, followed by two Downhill races and a Super-G between 22nd and 24th January. 
During a telephone conference and in agreement with ÖSV, the rights partners and Kitzbühel Ski Club as Organizer of the Hahnenkamm races, responsible FIS Chief Race Director Markus Waldner made the decision to integrate the cancelled races from Wengen into the Kitzbühel event.  The programme for Kitzbühel 2021 is now as follows:  
Friday, 22nd January: Hahnenkamm Downhill 2
Saturday, 23rd January: Hahnenkamm Downhill
Sunday, 24th January: Hahnenkamm Super-G 
There are no ticket sales! Spectators are not allowed to attend.  
ÖSV President Peter Schröcksnadel: "In such extraordinary situations, extraordinary decisions are required.  I am sorry for Switzerland, but as a result of the excellent cooperation between the two federations and thanks to the great level of trust enjoyed by those responsible in Austria, this considerable programme change could be made possible.  The reliability of the partners, especially ORF as host broadcaster, is demonstrated amply here once again."
Michael Huber (Kitzbühel Ski Club): "Coming as a surprise for Kitzbühel, but as always in the best interests of the sport, the organizational processes are now being adapted to this last-minute decision.  I would like to thank all those involved for their great willingness in making this work.  It is now time to focus fully on the task in hand, as the discipline to comply with Covid 19 protocols to ensure protection against the virus must have utmost priority, despite such enormous programme changes."
Markus Waldner (FIS Chief Race Director) "This season is very challenging.  But this was a necessary decision.  Being flexible and ready for changes at short notice was the maxim for this season, right from the start.  This ensures the safest possible course for the tour towards the World Championships in Cortina.  Thanks go to ÖSV President Peter Schröcksnadel and Michael Huber, OC Chairman of the Hahnenkamm Races, for their willingness and commitment to the sport.  Making and implementing such short-term decisions is a proven specialty in Austria and Kitzbühel".
Details on start times are currently being coordinated and will follow.
---
Related Posts
---