A second "Gams" trophy for Matthias Mayer?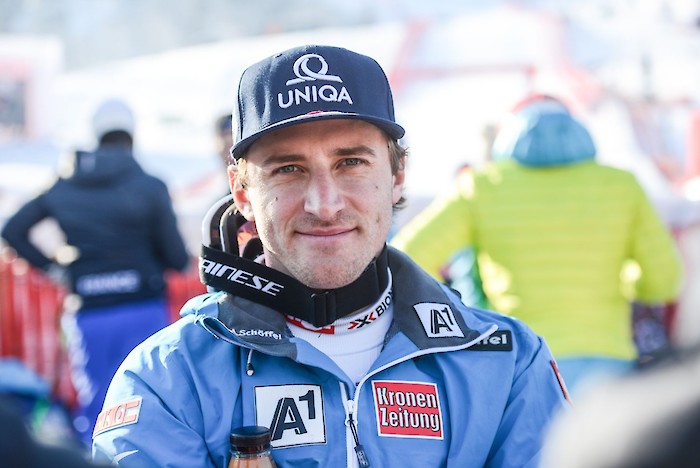 17.01.2018
Matthias Mayer's living room is already home to one golden "Gams" trophy. The 27-year-old Carinthian athlete triumphed in last year's Super-G and is also one of the favourites this time around.
Strictly speaking, Matthias Mayer has already celebrated two victories in Kitzbühel: he stood on the winner's podium once before in 2005. 14 years old at the time, he won the Junior Race – little did he know that 12 years later he would be back to claim the 'real' golden "Gams" trophy for himself in the Super-G discipline. Some dreams really do come true.
One year after his Kitbühel victory and 13 years after his Junior Race triumph, Matthias Mayer is back and amongst this season's hot-tips. After winning the Downhill in Bormio and bagging another four podium placements, this Austrian racer is ready to face the Hahnenkamm head on.
Photo © K.S.C.
---
Related Posts
---