Comprehensive Ticket Information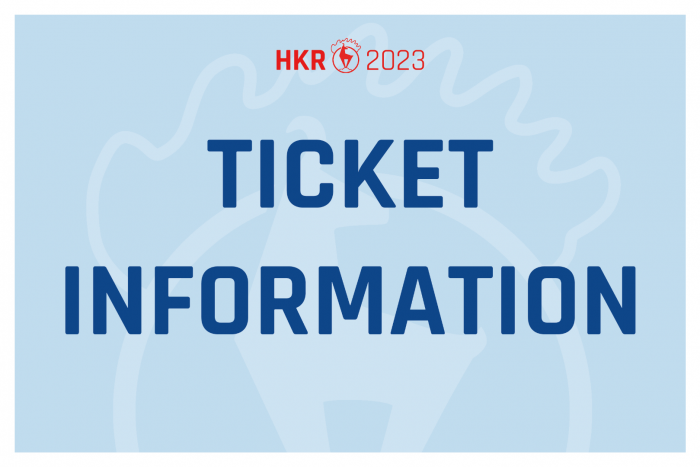 13.10.2022
100 days before the first athletes head to the start line, Michael Huber wishes for "a return to normality" for the 83rd Hahnenkamm Races. Race tickets are only available in advance from the web-shop. Admission is free for children, while a young person's ticket costs Euro 15.
Two Downhill races and a Slalom will take place again on the Hahnenkamm and Ganslernhang slopes in Kitzbühel from 20th to 22nd January 2023. 100 days before the first race, Michael Huber, head of the Organising Committee, spoke with confidence about the future at a press conference in the Finish House at the foot of the Streif. After two years of challenging conditions (2021: no fans, 2022: only 1,000 per day) he would like to see a "return to normality." Although he too has raised the question of whether it is at all socially acceptable to organise a ski race in times like these - with energy crisis, climate crisis and a war in Europe? But Michael Huber is also committed to making the Hahnenkamm Race a symbol of consistency: "I think it's our job to ensure there are important fixed points in the annual calendar: ones that convey the message that the world is not coming to an end. I don't see this as sacrilege, or lack of humility in the face of global crises, but the Hahnenkamm Race is simply part of many people's lives. We won't be hosting any superlative races, for us it's about finally celebrating a sporting festival with our spectators as one again."
Tickets for the sports festival are now available, but as from this year can only be purchased in advance and online. There will be no ticket sales on site - not even on race days. Tickets for the general standing area are available via the online shop. All grandstand, special zone and group tickets are exclusively available from the ticket office under ticket@hahnenkamm.com.
Admission is free for children (born 2009 and younger), while young persons (born 2008 to 2005) pay Euro 15.  Adults pay Euro 30 each for the Downhill on Friday and the Slalom on Sunday, and Euro 35 for the Downhill on Saturday. Admission is free on training days.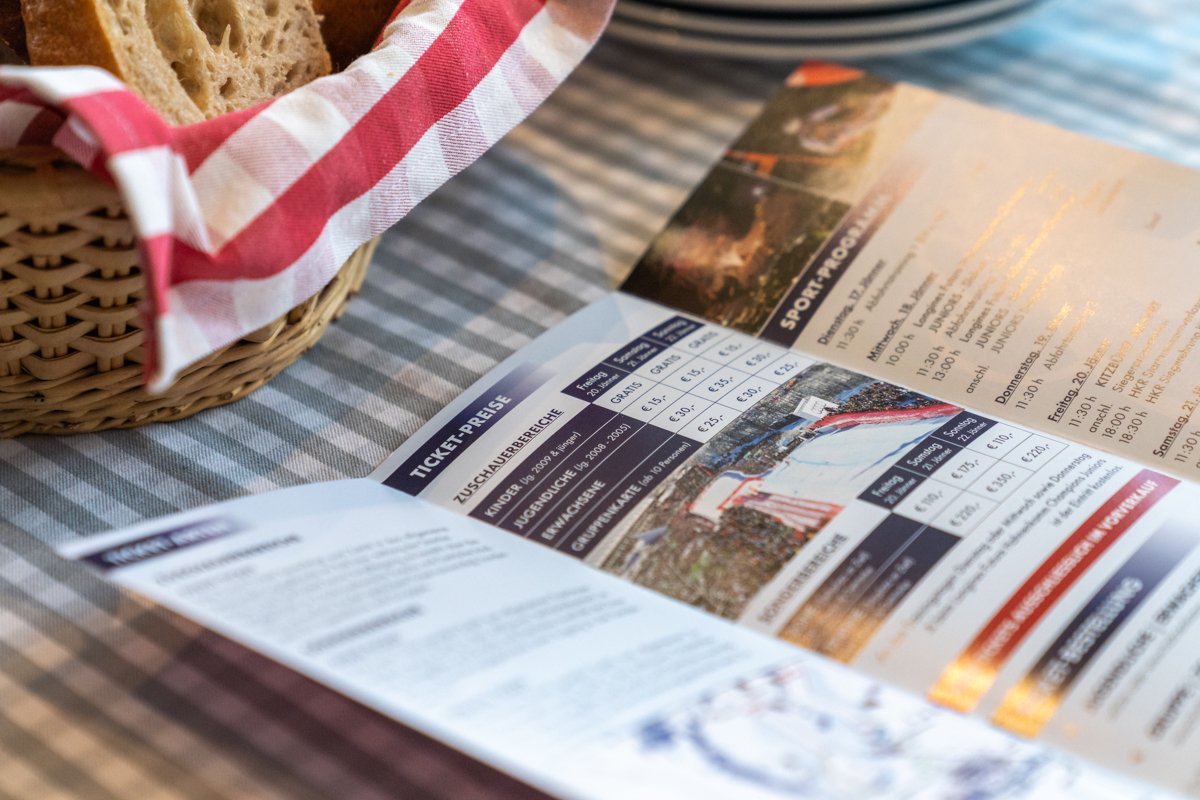 Kitzbühel Ski Club members enjoy free admission on all race days, on presentation of their current membership card in conjunction with photo ID. The number of spectators on race days is limited, but there is capacity for up to 45,000 spectators on each day.
The Organisers are also keen to return to normality with some of the old programme elements that had to be cancelled over the last two years: For example, the traditional award ceremony at the Finish House is planned again for Friday and Saturday evening, and the KitzCharityTrophy will also take place again on Saturday afternoon.
One of the first highlights in the Hahnenkamm Week is the Longines Future Hahnenkamm Champions slalom with two runs on the Ganslern slope on Wednesday, 18th January. Admission to the traditional Junior Race is free.
Preparing for every eventuality in times like these is becoming increasingly difficult, but attempts, at least, are being made. Many important questions and answers (Corona, programme changes, cancellation and many more) can be found here. 
Photo © K.S.C./alpinguin
---
Related Posts
---