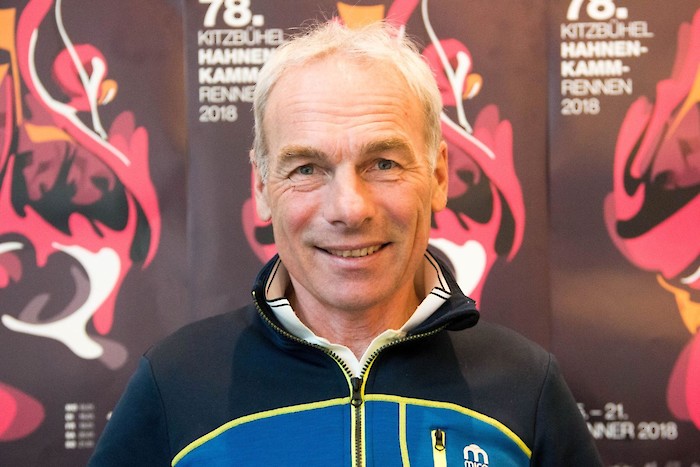 20.01.2018
Skiing in support of Tyrolean farmers
World Cup venue, countless celebrities and a great cause
Kitz Charity Trophy takes place on Downhill Saturday for the 21st time. For over two decades, the idea behind this event has remained the same. Formula-1 stars, musicians and athletes strap on their skis for the benefit of needy Tyrolean farmers. Luck is the deciding factor, however, at the end of the day, not skiing skills: final times are multiplied by the number rolled on a dice.
"It's all about one thing, a good cause. These past few years we always managed to collect around € 150,000 to help North and South Tyrolean farmers in special need"
..."Seppi" Eberl reports. This year, spectators can watch stars like Niki Lauda and DJ Ötzi take on the racecourse. 
Photo © K.S.C.
---
Related Posts
---