Team-Captain's Meeting – Thursday 17hrs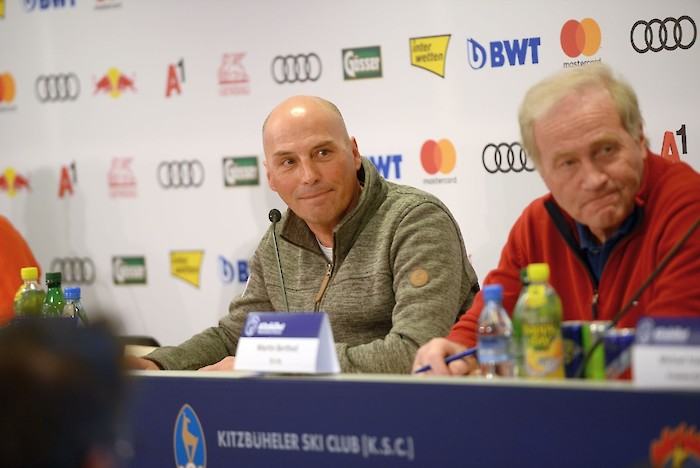 18.01.2018
Today's Team Captain's Meeting was broadcast live on ORF Sport+ (Austrian Broadcasting Agency), so that viewers at home could follow an integral part of Race Week, where team and media representatives received important information on Friday's race programme, as well as the weather forecast.
FIS Race Director Markus Waldner announced that an intense night of snow clearing lies ahead. The Super-G is planned to start at 11:30hrs. Further updates will be available shortly before the race kicks off. Top athletes Aksel Lund Svindal, Hannes Reichelt and Kjetil Jansrud received bib numbers 15, 5 and 7 for the Super-G, which will be broadcast live on ORF1.
Unfortunately, Norwegian racer Stian Saugestad, who suffered a concussion and an ankle injury after crashing in today's training, will not be racing tomorrow.
The complete Start List for tomorrow's Super-G: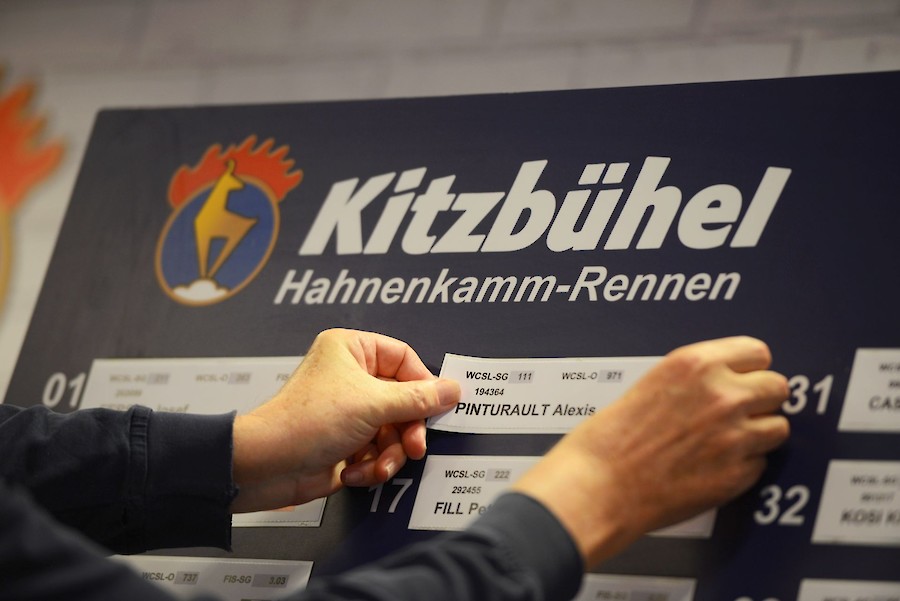 ---
Related Posts
---